An online, monthly resource for therapists interested in learning about trauma & Keeping inspired!
​
I respect your privacy, and you can unsubscribe at any time.
It's not just about information. It's also about keeping inspired!
My name is Guy Macpherson, PhD. I'm host of The Trauma Therapist | Podcast, and my mission is to raise the awareness of trauma and to help educate and inspire new therapists on their trauma-informed journey.
​
Keep Up To Date About The Field of Trauma Therapy.
Workshops
​read through the various workshops going on and decide which are for you.
Conferences & Summits
​keep up to speed on all the different events happening
New Books & Articles
​learn about great books coming out and keep up to date about trends in the field of trauma
Behind The Scenes
​each month I'll give you a glimpse into what it takes to keep the podcast going, the membership thriving, and the newsletter humming along!
Cost: $9.97 per month.
As a Newsletter subscriber, each month you'll receive direct to your inbox news and information about the field of trauma and updates about inspiring colleagues!
​
​
​
Therapist Spotlight
​Each month we feature an amazing therapist.
Incredible People
​each month we highlight your colleagues doing inspiring work
Schools & Programs
​learn which schools are offering trauma courses, classes and certificates
​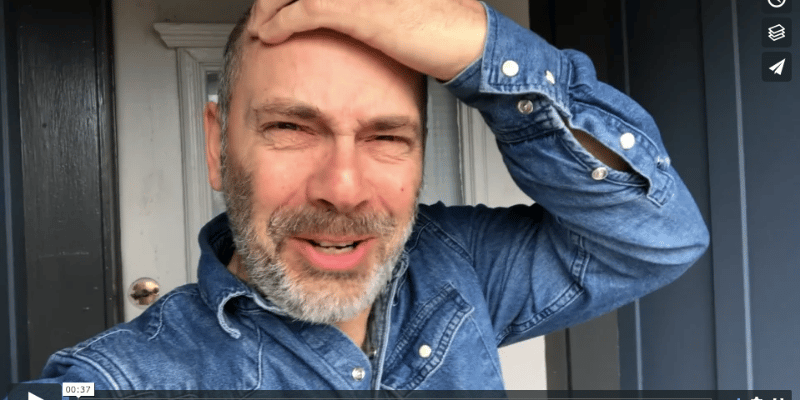 Guy Macpherson, PHD
Husband, Father, Trauma Advocate